"Discovering it filled her heart with joy. From that day on, with remarkable spirit and dedication, she began to weave cloth and accessories for the creature that she would have soon given birth to. Every element in each detail treasures the memory and the emotion of waiting, forever."

Taken from "Tales by Light", Domenico Rinaldi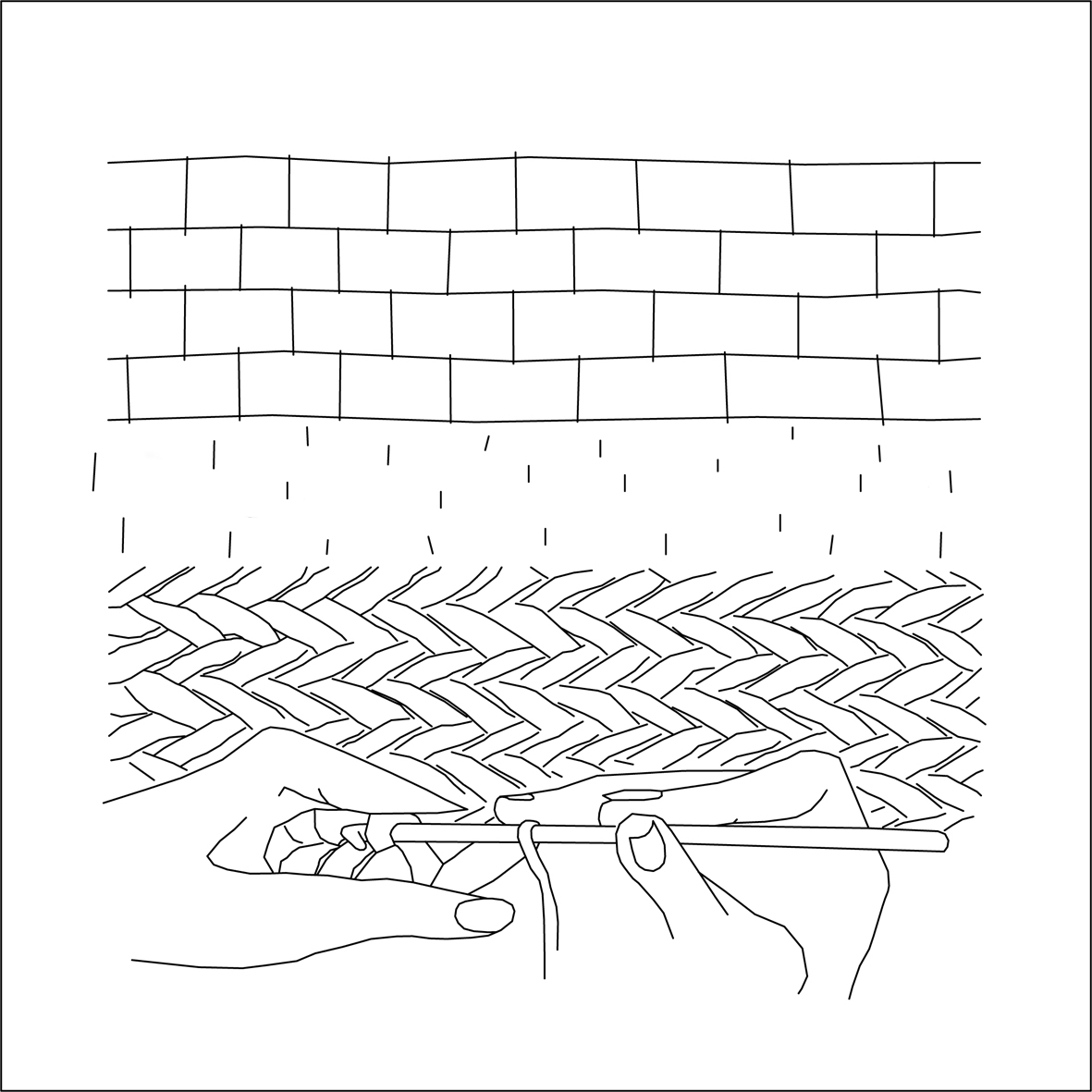 Domenico was born in Altamura in Apulia, in southern Italy. His design approach and sensibility to interacting with the material comes mainly from the experience transmitted by his father and master craftsman. Since 2006 he collaborates as a teacher in courses regarding History of Architecture directed by Francesco Moschini at the Politecnico di Bari. He deals primarily with architecture, artisan and industrial design, interiors and artistic direction, alongside Italian and foreign companies.